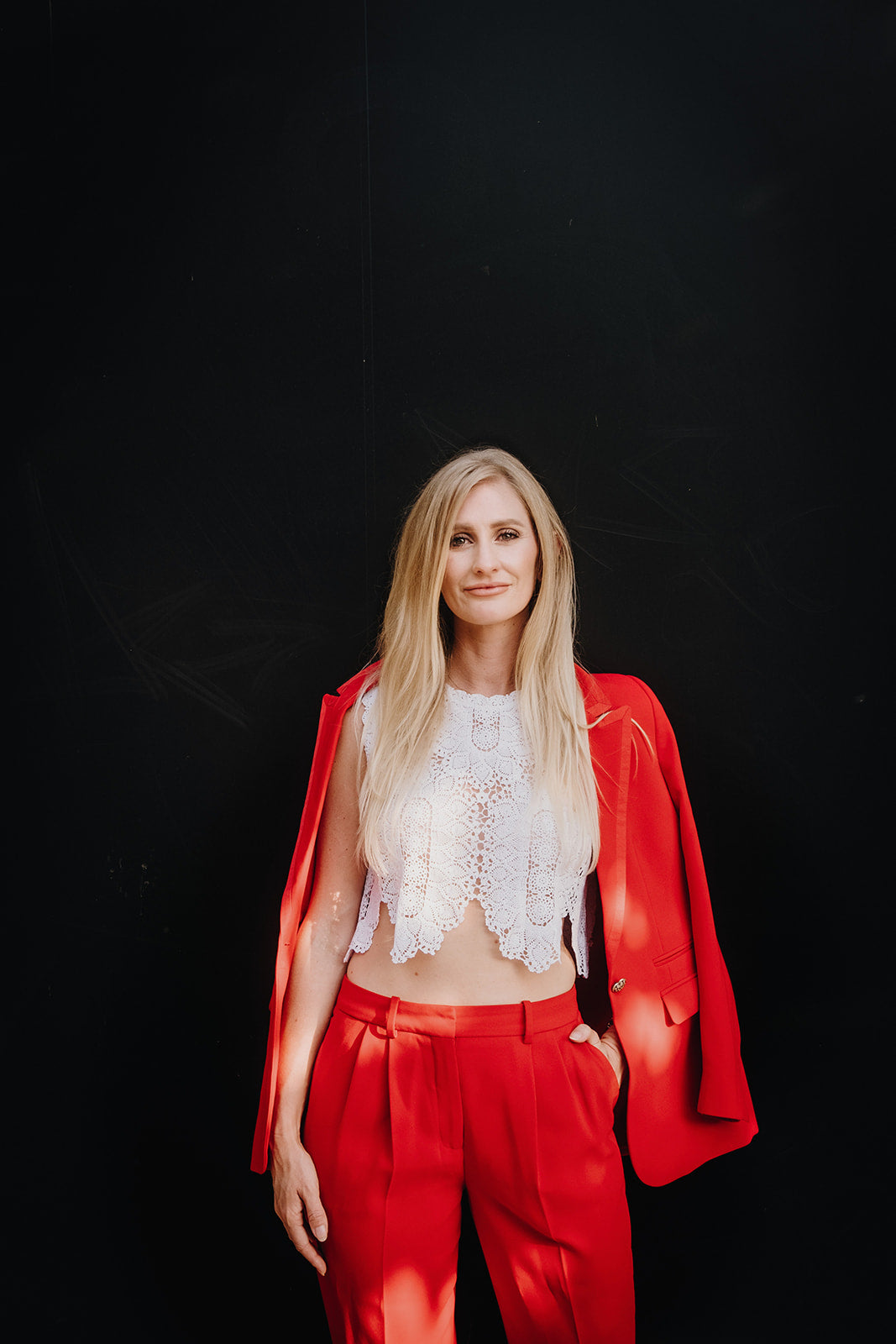 Your gut should be your friend, not your foe.
MEET LEXI AIASSA
Confidence Co. Founder, Holistic Nutritionist & Food Enthusiast
Having struggled with digestive issues for her entire life, Lexi thought that post-meal discomfort was just her normal.
That is, until she realized that she was far from alone in her gut struggle— and that there was something she could do about it. She tuned into her body and identified the foods that gave her the most severe symptoms. She researched solutions to support healthy digestion, and finally tried a digestive enzyme to help her body break down lactose. Beyond the dairy products, she started to notice many of her symptoms alleviate as a result. For the first time, she felt in control of her body. She felt confident going out to dinner and eating whatever she was craving, without the uncomfortable or embarrassing effects afterward. She decided to take her newfound passion for gut health to the next level, and became a certified holistic nutritionist.
After working with clients to improve their gut health through nutrition, Lexi was determined to educate others and eliminate the stigmas around digestional health. So, she teamed up with a group of experts to create her own premium proprietary digestive enzyme blend, and The Confidence Co was born.
Today at The Confidence Co., we believe that confidence comes from within, starting deep inside our gut. Our Digestive Enzyme Complex is thoughtfully made with globally sourced ingredients, and made for those who go.
Looking for coaching, Lexi works with clients on a weekly basis. Find out more.

Gut health means a lot to us.
IMMUNE SYSTEM IS HIGHLY FUNCTIONING.
OPTIMAL NUTRIENT ABSORPTION FROM OUR FOODS & SUPPLEMENTS.
INCREASED AND CONSISTENT ENERGY LEVELS.
FEELING LIGHT WITH ZERO BLOAT.
NO INDIGESTION, EVER.
NO BACTERIAL IMBALANCES, EVER.
Learn more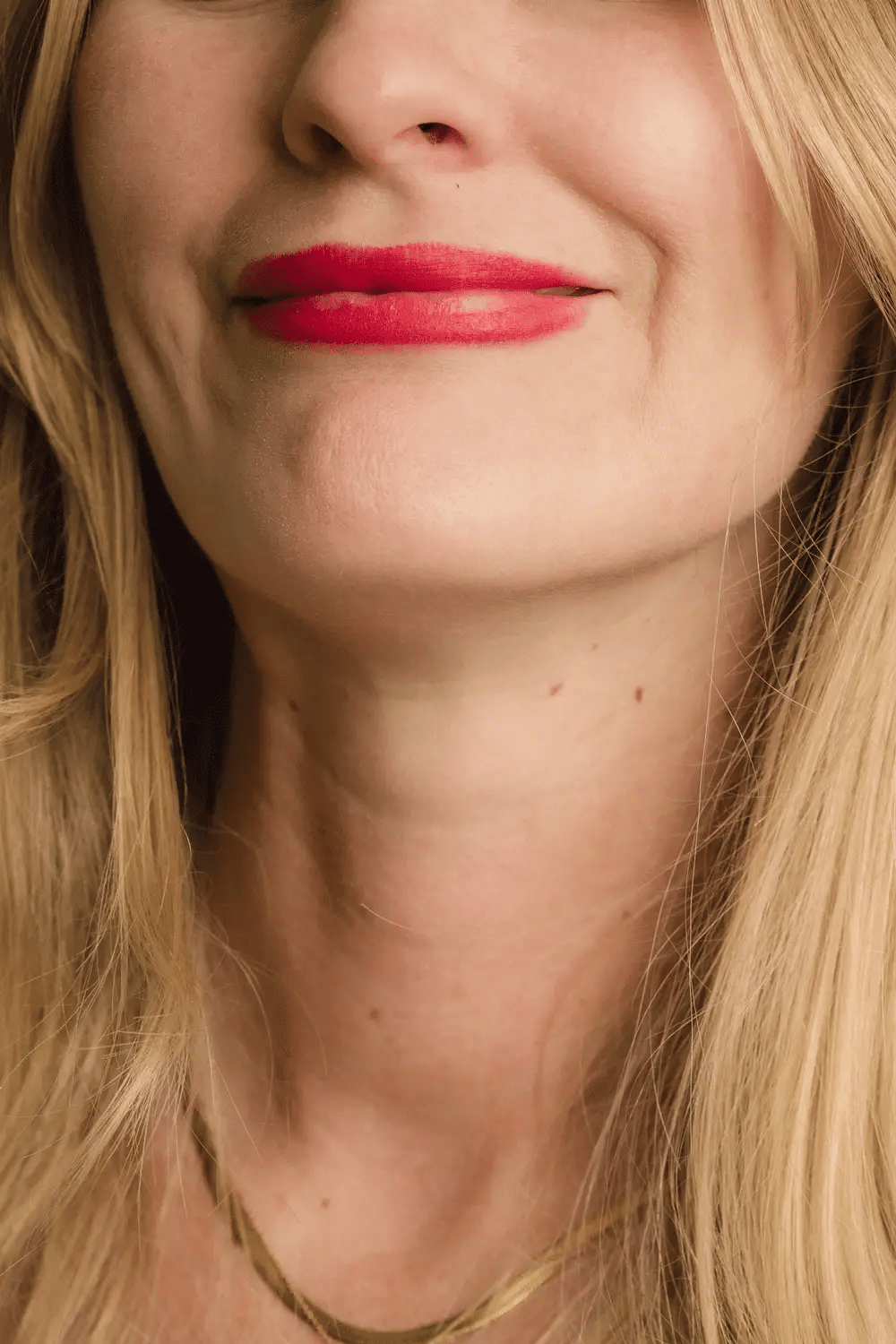 Our Philosophy
CONFIDENCE STARTS FROM WITHIN.
...from within your gut, that is!
It isn't easy to feel on your A-game, achieve goals, or enjoy that dinner date when you're bloated, constipated, gassy, or heading to the bathroom every few minutes. Our digestive enzyme supplement has natural ingredients that are clinically proven to improve the health of your gut.
That means you'll feel less bloated, more energetic, more comfortable after eating, and more confident.
Get Confidence