Get more from your food.
(Not Just Gas)
Our all-natural digestive enzyme helps you absorb more nutrients from your food while making it easier for your gut to break food down. Which means more feel-good benefits from your favorite meals, and less discomfort.
Get Confidence
Meet Tess

Graphic Designer & Cat Mom

Was Struggling with Gluten intolerance and IBS.

DOSAGE:

Takes 1 pill with small meals & 2 pille with her largest meal of the day.

SINCE TAKING CONFIDENCE:

"They have helped me live life more normally and eat the foods that i love dearly."

SHOP NOW

Meet Sam

Business Owner & Dog Mom

Was struggling with gluten & dairy sensitivities.

DOSAGE:

Takes 2-3 pills with the largest meal of the day.

SINCE TAKING CONFIDENCE:

"This has been a complete game changer and I finally feel like I can go out and eat the foods I want and not feel like crap the next day."

SHOP NOW

Meet Alex

Astrologer

Was Struggling with Gluten, Meat, & Dairy Sensitivity

DOSAGE:

1-2 pills with biggest meal of the day,

SINCE TAKING CONFIDENCE:

"The Confidence Co saved my life when transitioning foods and changing my diet to be more varied and inclusive."

Shop Now
You only get one body — you should feel comfortable in it.
Avoid bloating, stomach pains, indigestion, constipation, & uncomfortable, awkward gas by taking Confidence with your meal.
SHOP NOW
We know... poop is personal.
Learn what yours is telling you with our free Poop Guide!
Insights from Confident Humans
Sneak peek at the latest from the Confident Human Podcast & Blog
SUN SAFETY: HOW TO PROTECT YOUR SKIN & YOUR GUT: While getting a healthy dose of sunshine can be beneficial, get...

Read Now

CHELSEA GLASER - MINDFULNESS, ADAPTOGENS & WELLNESS AT WORK: In this episode we talk about how success at work is not a one size f...

Listen Now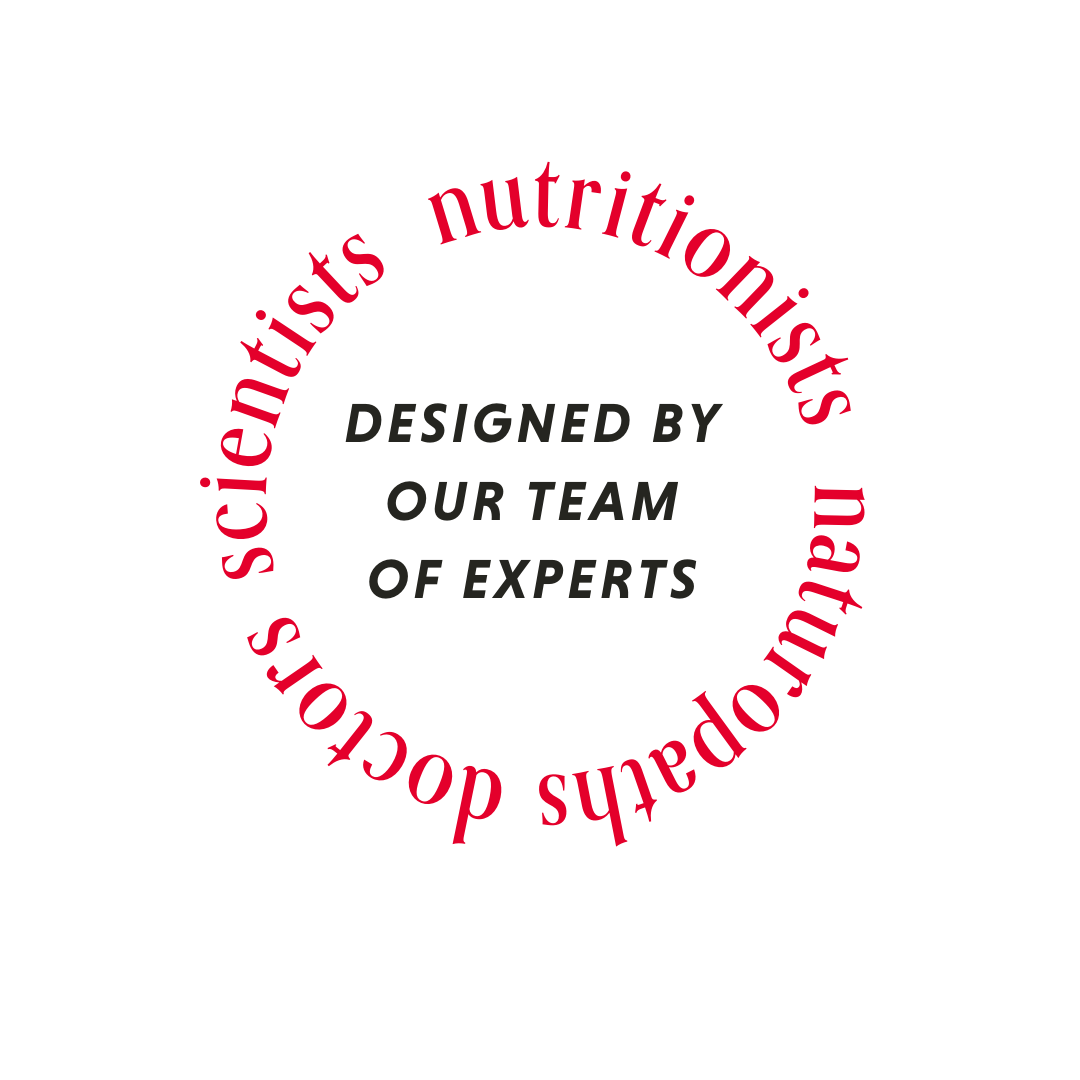 All-Natural Everything
The Confidence Co. is proudly committed to creating only clean, high-quality, safe products that help improve your gut health.
NO SYNTHETIC FILLERS
3RD PARTY TESTED
DOCTOR FORMULATED
NON-GMO
GLUTEN-FREE (IT ACTUALLY BREAKS DOWN GLUTEN!)
100% VEGAN
NO ARTIFICIAL SWEETENERS
Learn the Science
Curate your feed with Confidence.