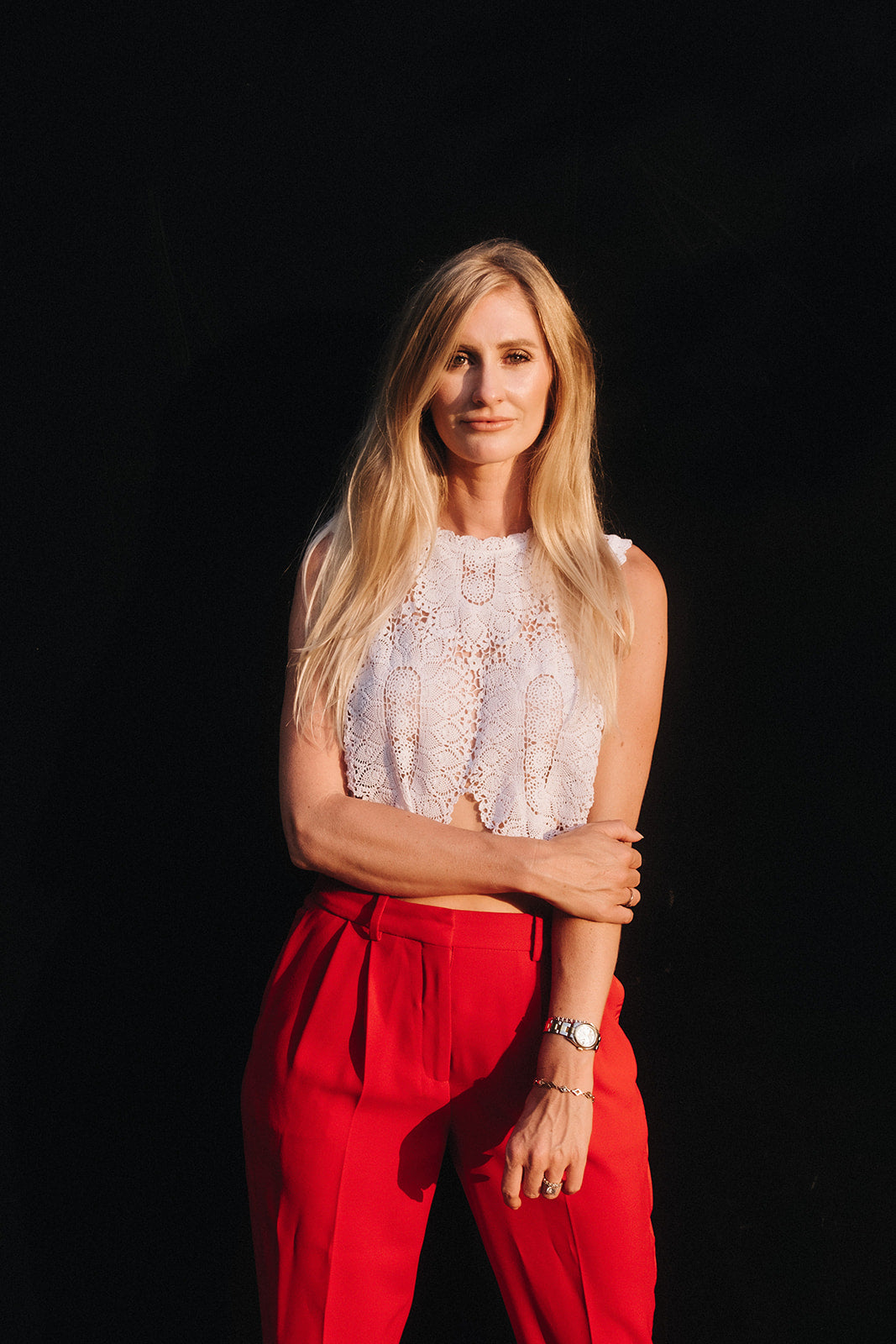 Hello, I'm Lexi.
I'm a Certified Integrative Health Coach. I specialize in working with busy women on the go who struggle from gut issues. As someone who suffered from: IBS, SIBO and hormone imbalances, I now make it my mission to help others who suffer from those same gut related issues. Does this sound like you? Book a complimentary session with me to see if I am the right fit to help you on your journey.
Book a free 30 minute call
Diets don't work!
It's so much more than what you eat. It's how you feel when you eat, the environment you eat in, and the mental state you are in when you eat. Your gut and brain are integrally connected. I will show you how to love and honor that connection.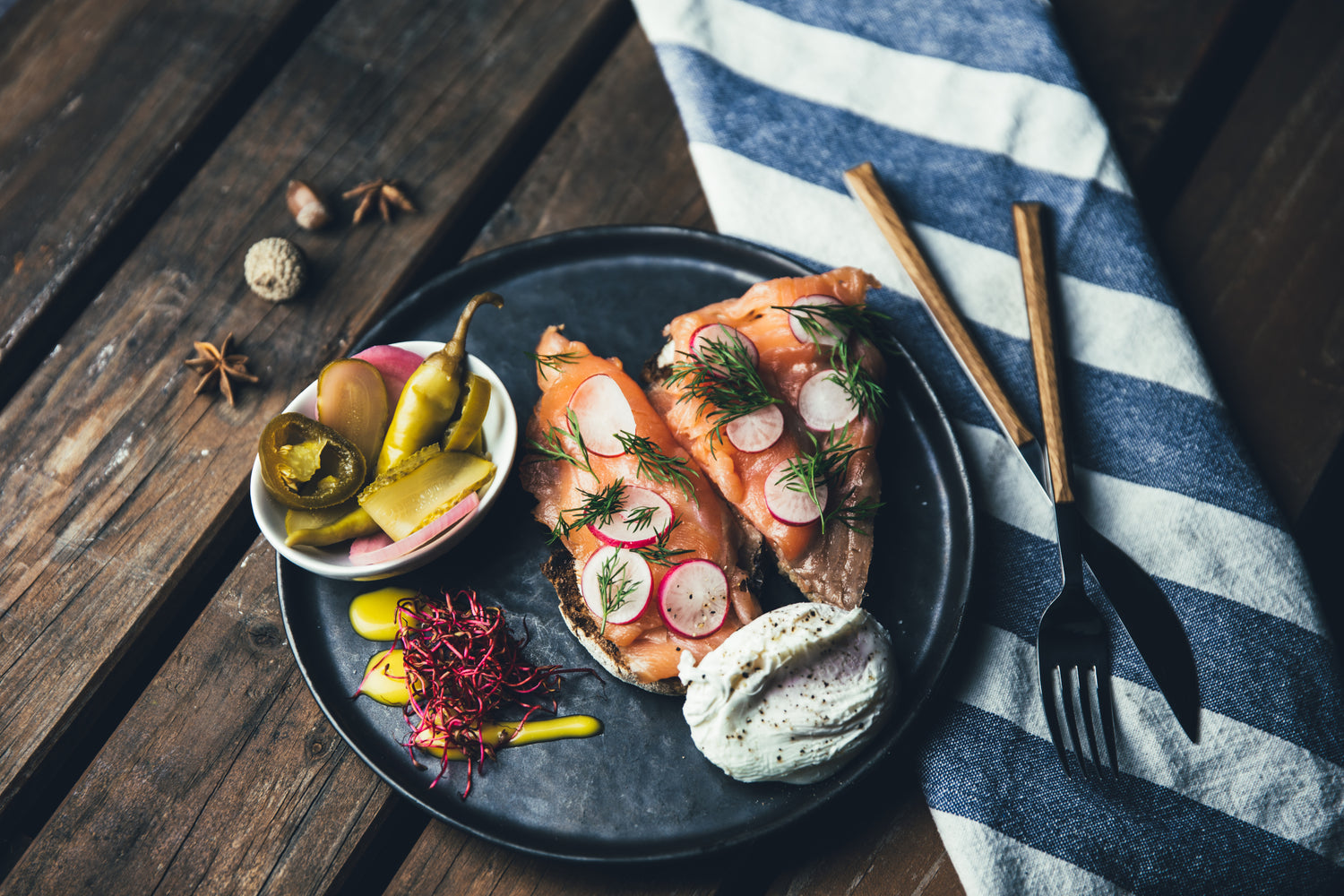 Holistic Approach
You know yourself better than anyone. If something isn't right in your body, your gut intuitively already knows. I will help you become your own advocate. Healing your gut means healing your mind, body and spirit. Together we will create a plan that will make you a more confident you.
A More Confident You
What to Expect

Create an action plan to lose weight and feel your best without the drama of diet culture.
Sleep better, stress less and take more time for yourself
Cook simple healthy meals that are so deliscious you'll ditch any processed foods that you may have leaned on in the past.
Love yourself and gain confidence you never had before.

Booking with Me

Book a free 30 minute session with me.
Follow-up calls are $150 per session.
Bulk rates apply for 8 & 12 week programs. Please request pricing in our intro call or email me.

BOOK A FREE INTRO CALL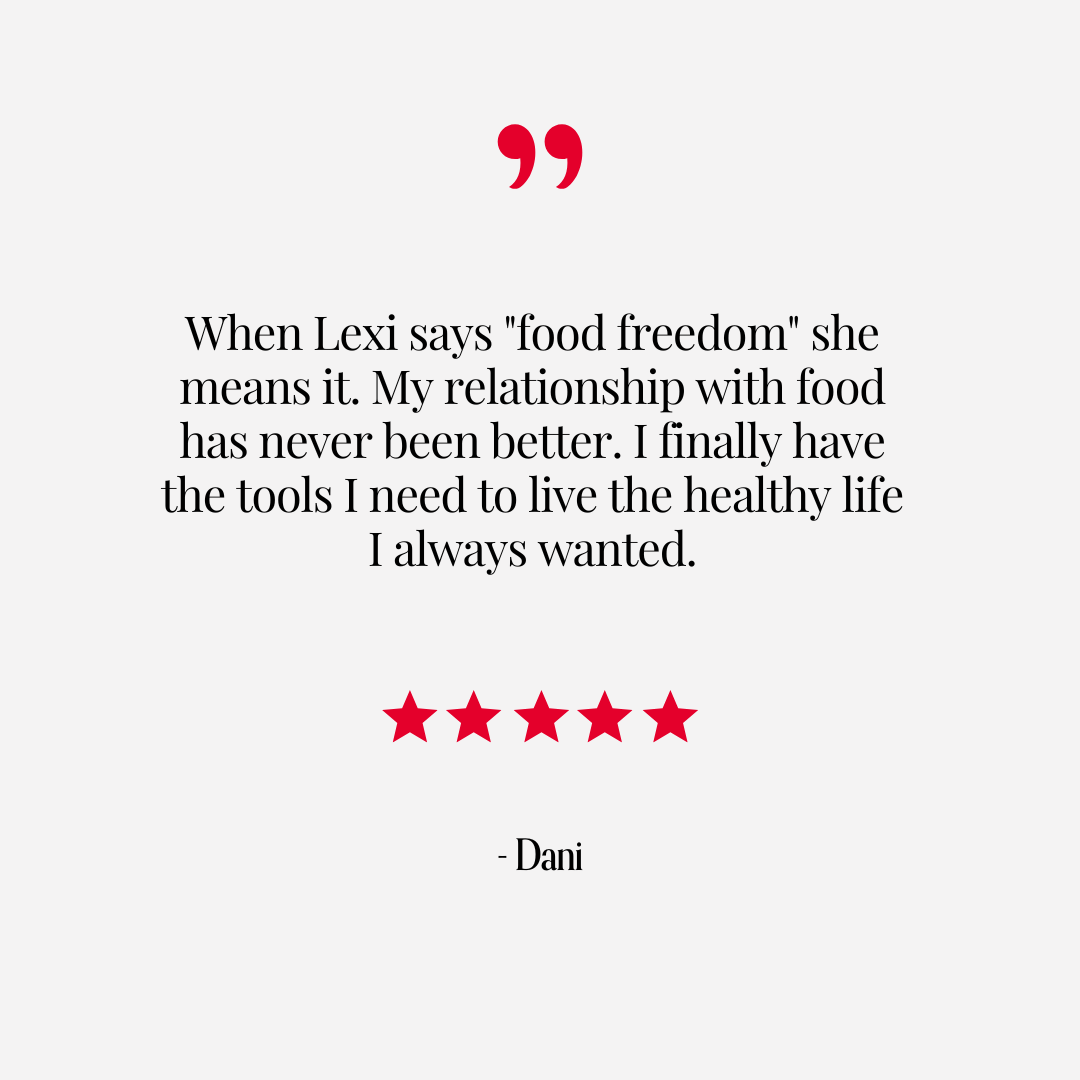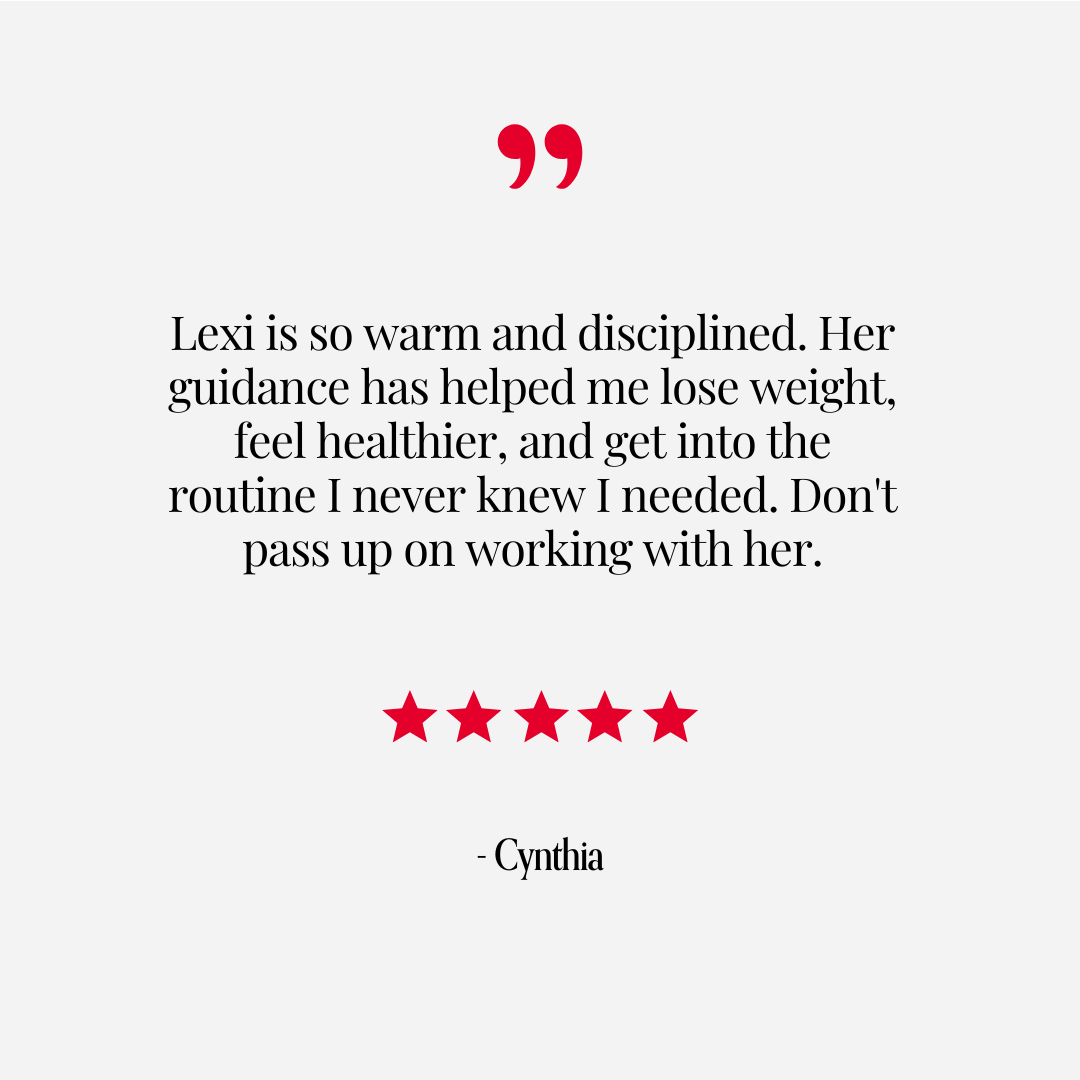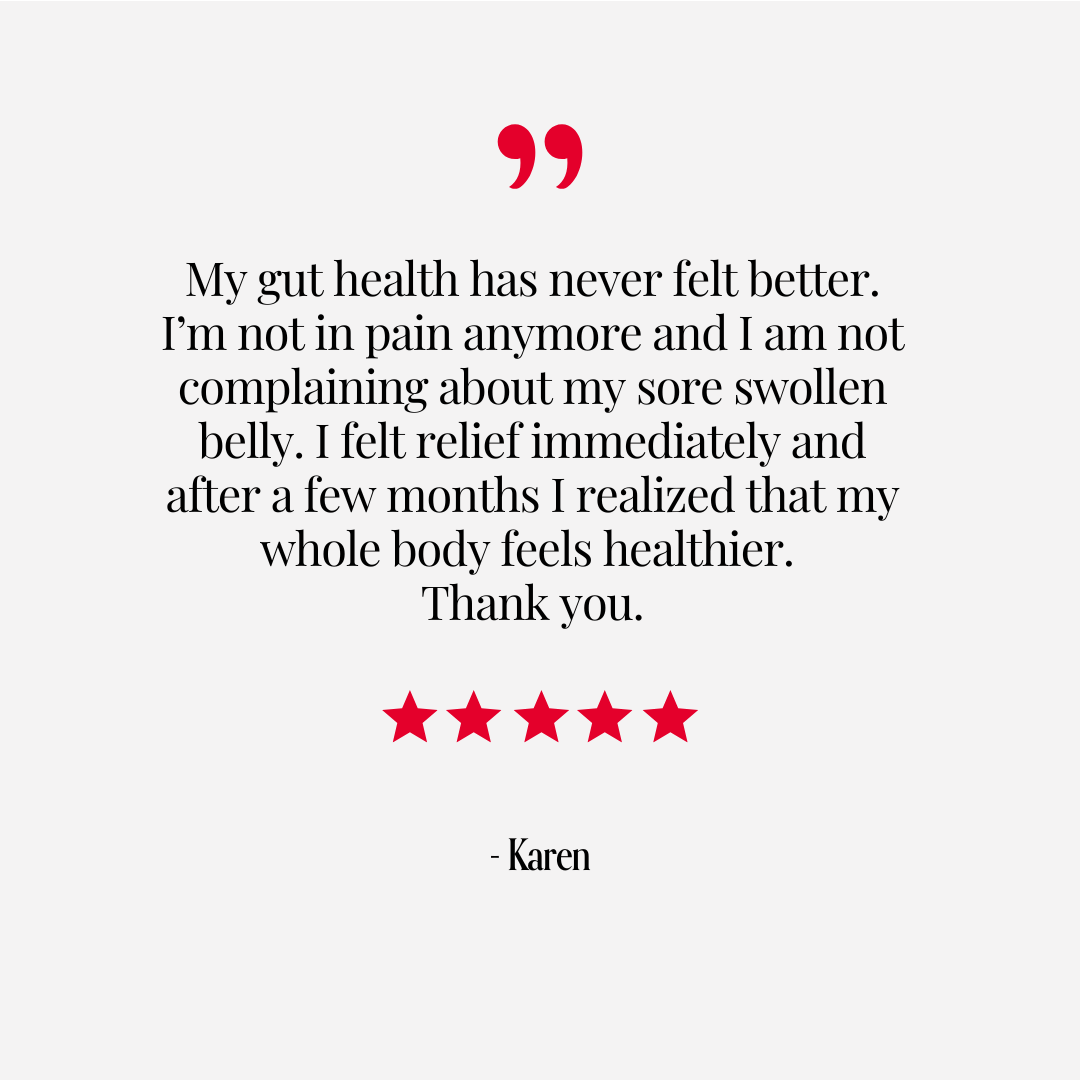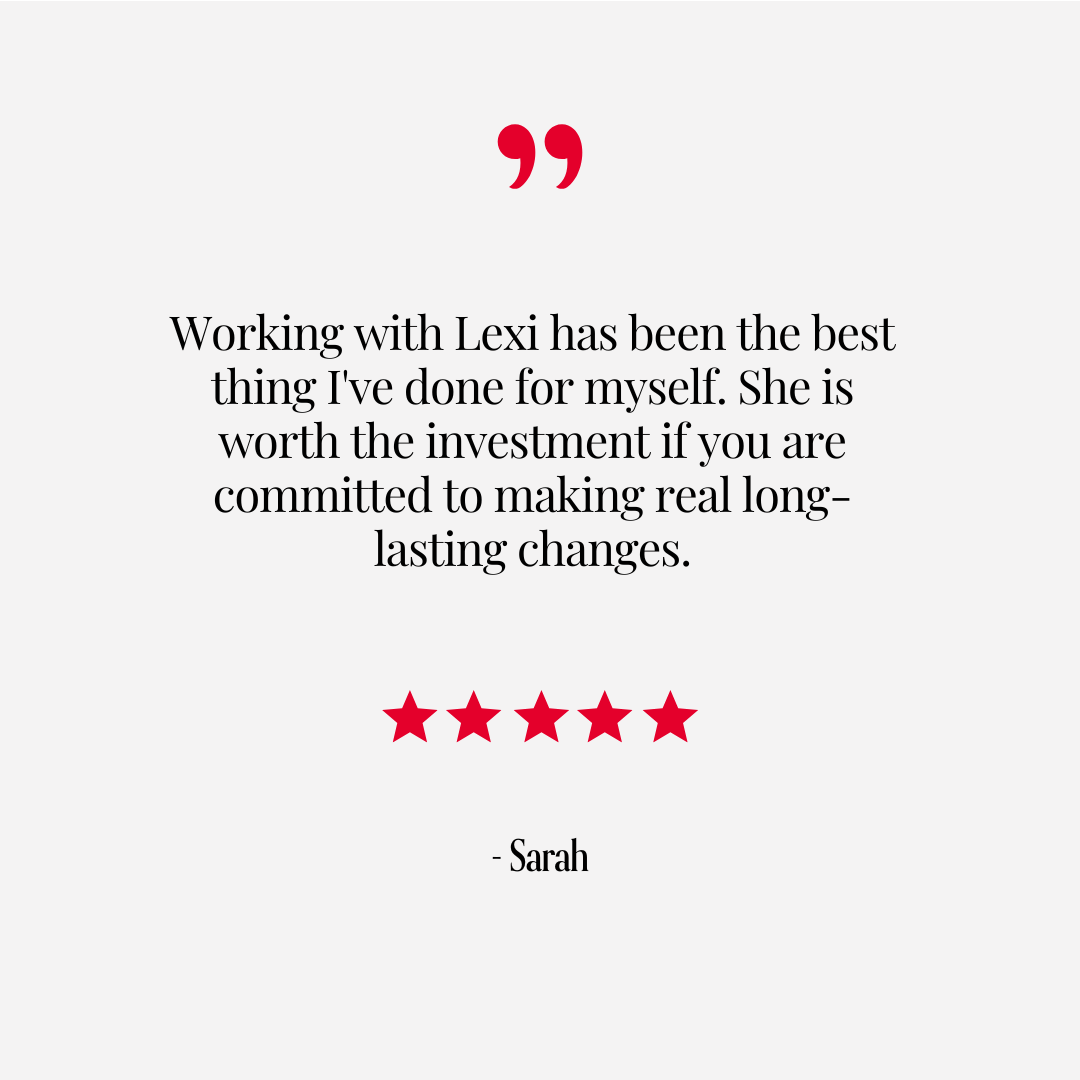 What Lexi's clients are saying...