An Amazingly Simple Way To Have More Energy
Our Digestive Enzyme Supplement Gives You A Competitive Edge In Life
"I struggle with IBS. The simplest meal could upset my stomach one day, and do nothing the next. These convenient little pills have saved me! I also love the discreet packaging. I keep a sleeve in my purse, my backpack and I leave a pack home. 1-2 has helped me!"
Stephanie
CONFIDENT HUMAN
"I got my appendix taken out 11 years ago and have been convinced that it changed the way I digested foods. I have been taking probiotics for the last few years always hoping to see a change but to no avail. I saw an ad for confidence co and decided to give it a try. I have never felt so good with my gut. This is the first time in years I've been regular and I truly believe (for me) this is a miracle pill."
Ash
CONFIDENT HUMAN
"I've been struggling with digestive/gut health for a couple of years now...trying products left and right. I finally came across this company and The Confidence works! I'm able to eat and feel NORMAL now with zero bloating...and I have food allergies that haven't been flaring up. Also, my skin, weight, and health has never been better."
Audra
CONFIDENT HUMAN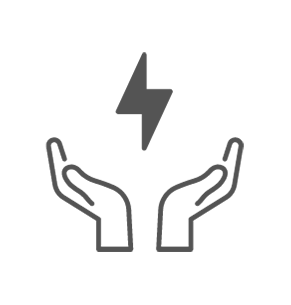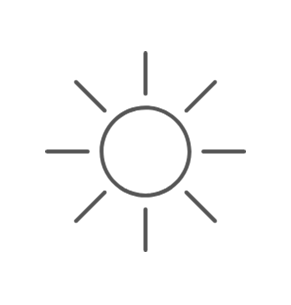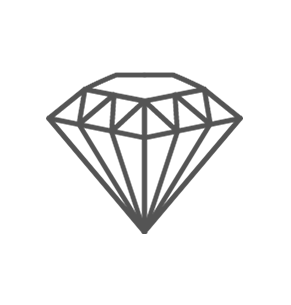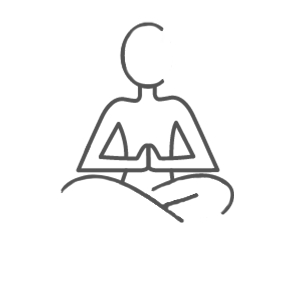 The Confidence difference
This digestive enzyme supplement is going to energize your life.
We have a gut feeling about this!
We believe that confidence comes from within, starting deep inside your gut. It's not easy to meet your goals or pursue your passions when you're bloated, constipated, always having to go, or feeling uncomfortable.
That's why our team of experts formulated a premium digestive enzyme supplement. It has clinically proven and natural ingredients to improve the health of your gut. That means you'll have more energy, feel more comfortable after eating, and reduce bloating— even when you indulge in decadent treats.
Prepare to impress your boss, your significant other, your kids, your family—even yourself.
Because nothing can stop you now!
Protect your energy,
it's your greatest asset!